01 Sep

Rollercoaster moments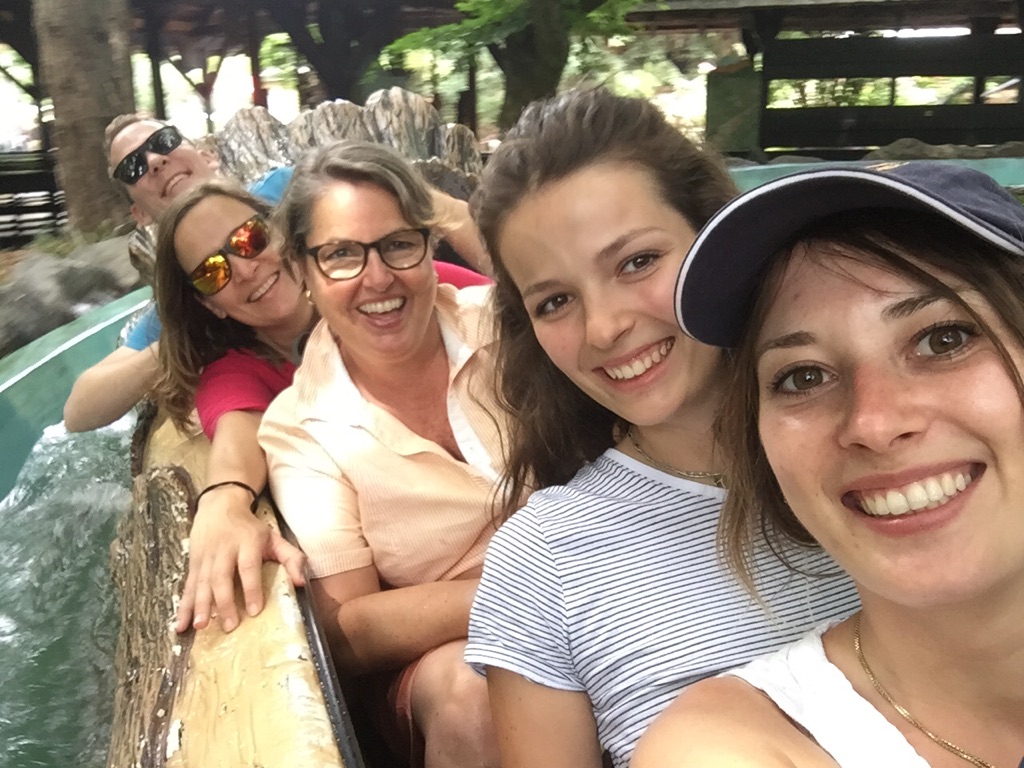 Work-Life-Balance… an important concept in today's business world that includes enjoying your work, regarding your team as a family and your workplace as a second home.
At comperis, work-life-balance is something we highly value, especially a casual, harmonious and open office atmosphere and a working life that does not solely comprise emails, analyses and numbers. An important element is the annual team excursion. This year, it did not take long to decide that the anti-stress program should take place at the "Europa-Park" amusement park in Rust
The advantage of a small team: the whole bunch fits into a single car. The drive on the Autobahn went according to plan without pee breaks, and only occasionally did somebody complain about Wiebke's style of driving or selection of music. After a while Marina jokingly realized that "A whole agency will be wiped out in case of an accident…". This insight was contemplated for a minute, but countered by "That's not true, Jenny will be in the US for 2 more years, she'll handle it".
The much anticipated arrival at the park was followed by a moment of disenchantment. Despite carefully selecting a weekday for making the trip, it seemed that there were more than a few school excursions, Frenchmen and Swiss who had also selected the Europa-Park as their destination for the day. comperis however, knows how to handle challenges flexibly and use statistical know-how to come up with a plan how to navigate through the park to avoid the masses. After a few encouraging sips of sparkling wine every last one was ready to let the fun begin. Despite some initial unease, every ride was mastered as a team and no one was left behind. Even rollercoaster sceptics became adrenaline junkies and quiet fans of speedy rides.